Unleash Your Plants' Maximal Growth Potential
With Cutting Edge Biostimulant Biotechnology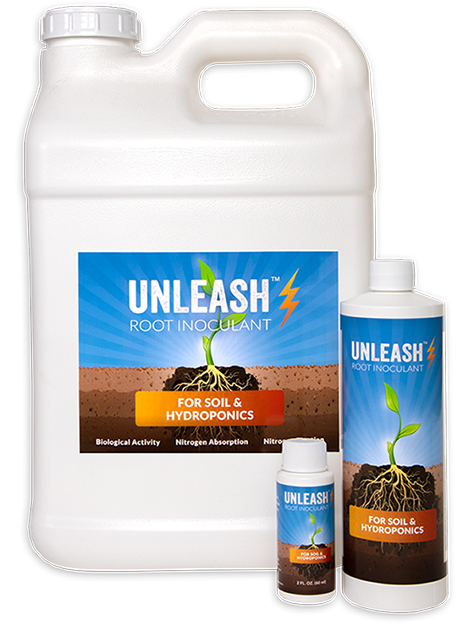 Hydroponic, Cannabis, and Hemp farmers have trusted Unleash Root Inoculant to maximize the quality, yield, and potency of their crops for over a decade!
Unleash Root Inoculant is the most effective way to unlock the full spectrum of your nutrients while boosting your plant's immune system! Read more to find out why!
A Biostimulant With Unparalleled Returns on Investment
Unleash Root Inoculant is the industry's most cost-effective root inoculant. Typically giving cannabis growers 1000% ROI, the secret to our success lies in the potency and efficacy of our proprietary microbe formula. Our team of scientists discovered the formula while studying natural microbe-plant root interactions, and later perfected it in a joint effort with Isareli scientists. The result is a highly concentrated formula that captures a wide range of essential rhizosphere activities ensuring maximal plant health.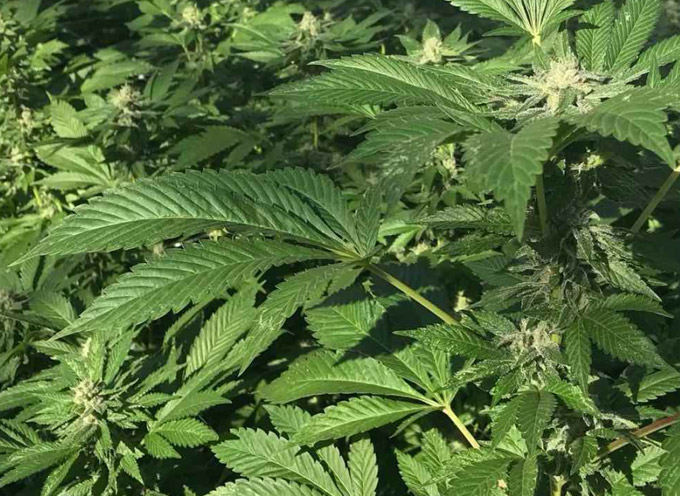 Unleash Root Inoculant Product Benefits
Establishes beneficial soil microbial populations, increasing root-zone biological activity
Promotes Nitrogen and Potassium availability, as well as Nitrogen fixation
Unlocks Phosphates for enhanced bud development
Unlocks micronutrients and makes them available to the plants
Effective in all growing environments, including: soil, soilless, and hydroponic systems
Safe to use with compost teas, fertilizers, and other soil additives
Substantially increases plant nutrient uptake resulting in:

Improved cannabinoid and terpene profile development
Increased stem strength and leaf coloration
Increased tolerance to abiotic stress
Increased size, yield, aroma and flavor of flower and fruit
Farmer Testimonials
Here's what cannabis and hydroponic growers are saying about their results using Unleash Organics' plant biostimulant!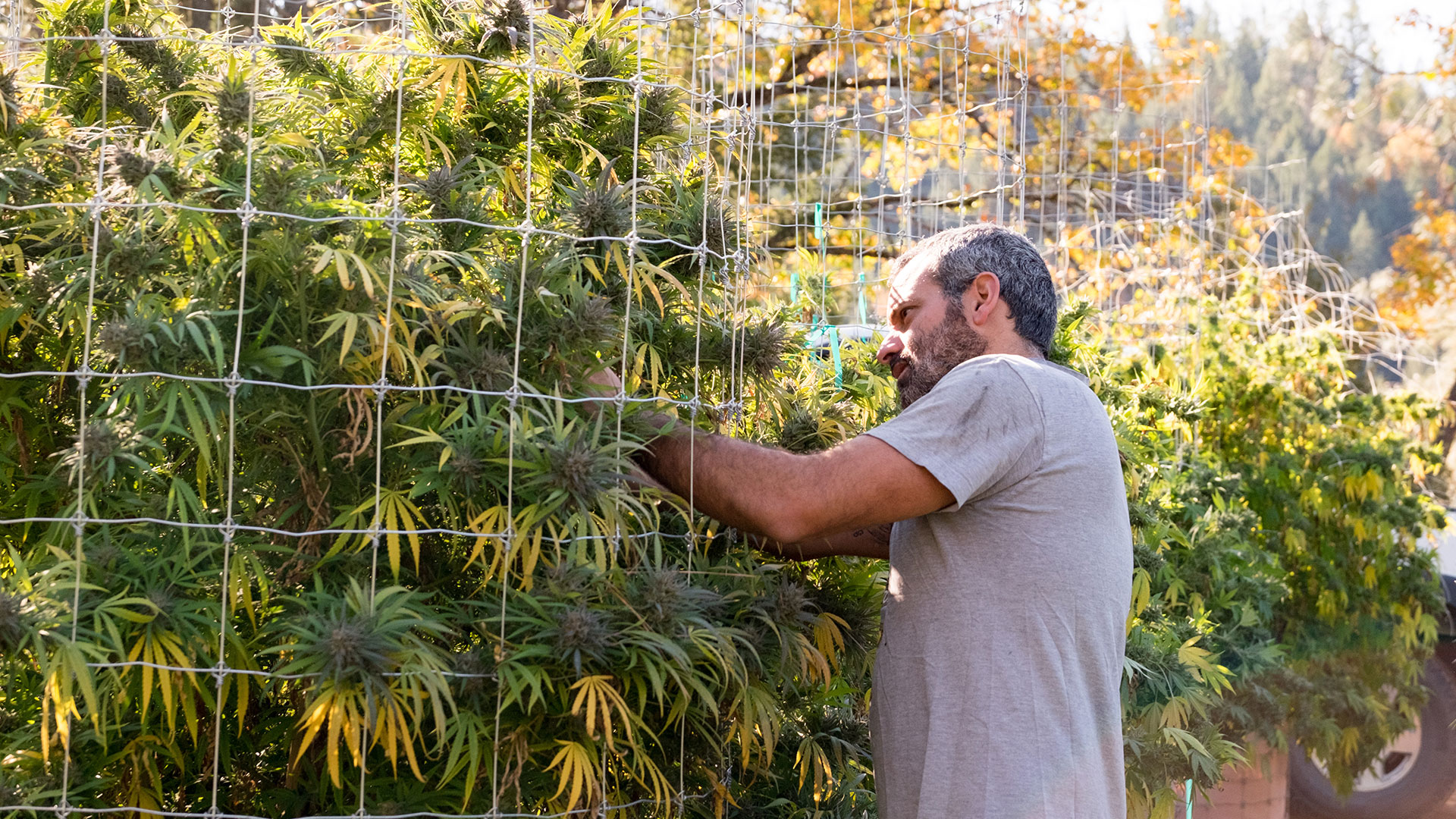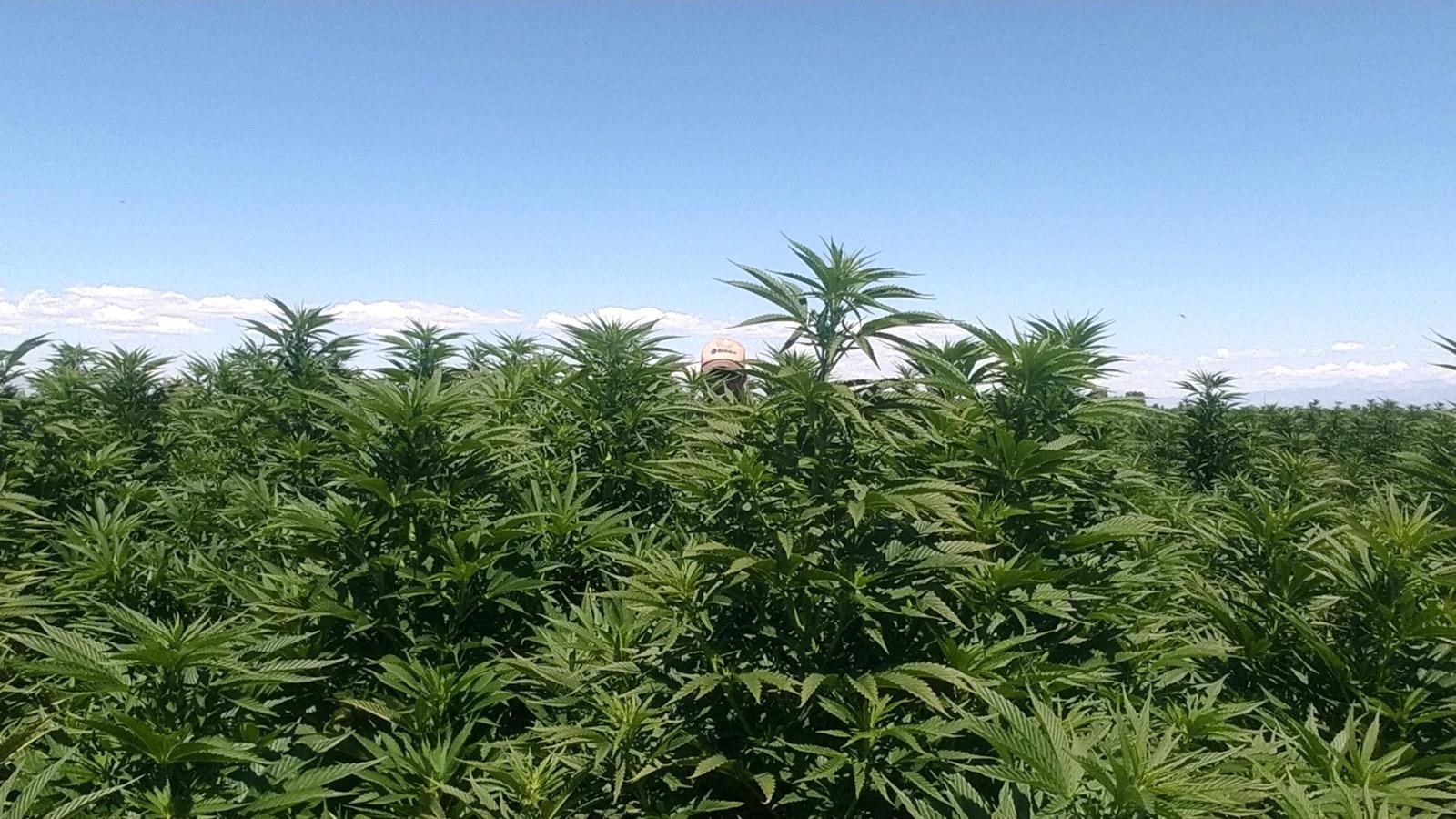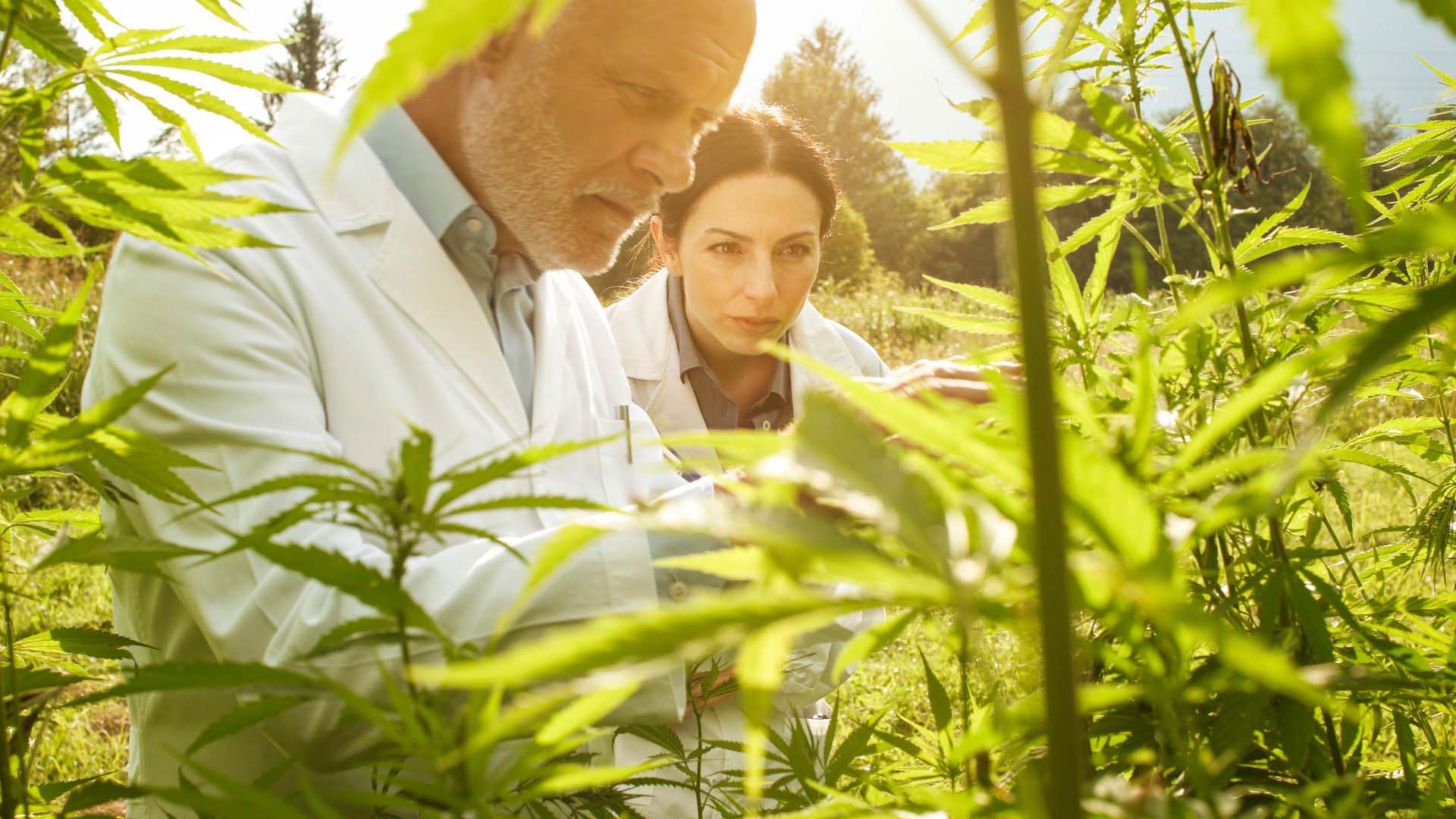 To our surprise, Unleash was able to increase the THC in our Mango strain by 39%, and the THC in the Koffee strain increased by 35%." 
We have some good news! The two hoods of Sunset Sherbet were cut down today. I have the wet weight of both hoods and the hood with UNLEASH came out to 3 pounds heavier than the hood without the UNLEASH. Congrats on the win!
 Very happy with Unleash Root Inoculant. Seeing a large increase in cannabinoids throughout two varieties of hemp. One hemp variety increased from 4% CBD to 8%, one variety from 8% up to 14-16%." 
I did a control test on 35 of my plants and found out that the buds were thicker and heavier. We had less air buds and the flowering time was cut down, meaning the plants matured more rapidly. Until now, I felt that my compost tea is so perfect. However to my excitement with Unleash, I got over 25 percent increase in weight, which translates into significant more product.
An additional benefit was cutting down on trim time, which also saved time and the product was more impressive. Same results, everything working like new. 
See if you qualify for a free sample!
Find out why the hydroponic, cannabis, and hemp industries trust BioFilm Buster Pro to maintain their irrigation systems and emitters. It takes just 8 hours to bring your irrigation system up to 100% efficiency.
To see if you qualify to receive a free sample of Unleash Organics Root Inoculant, please fill out the form below.