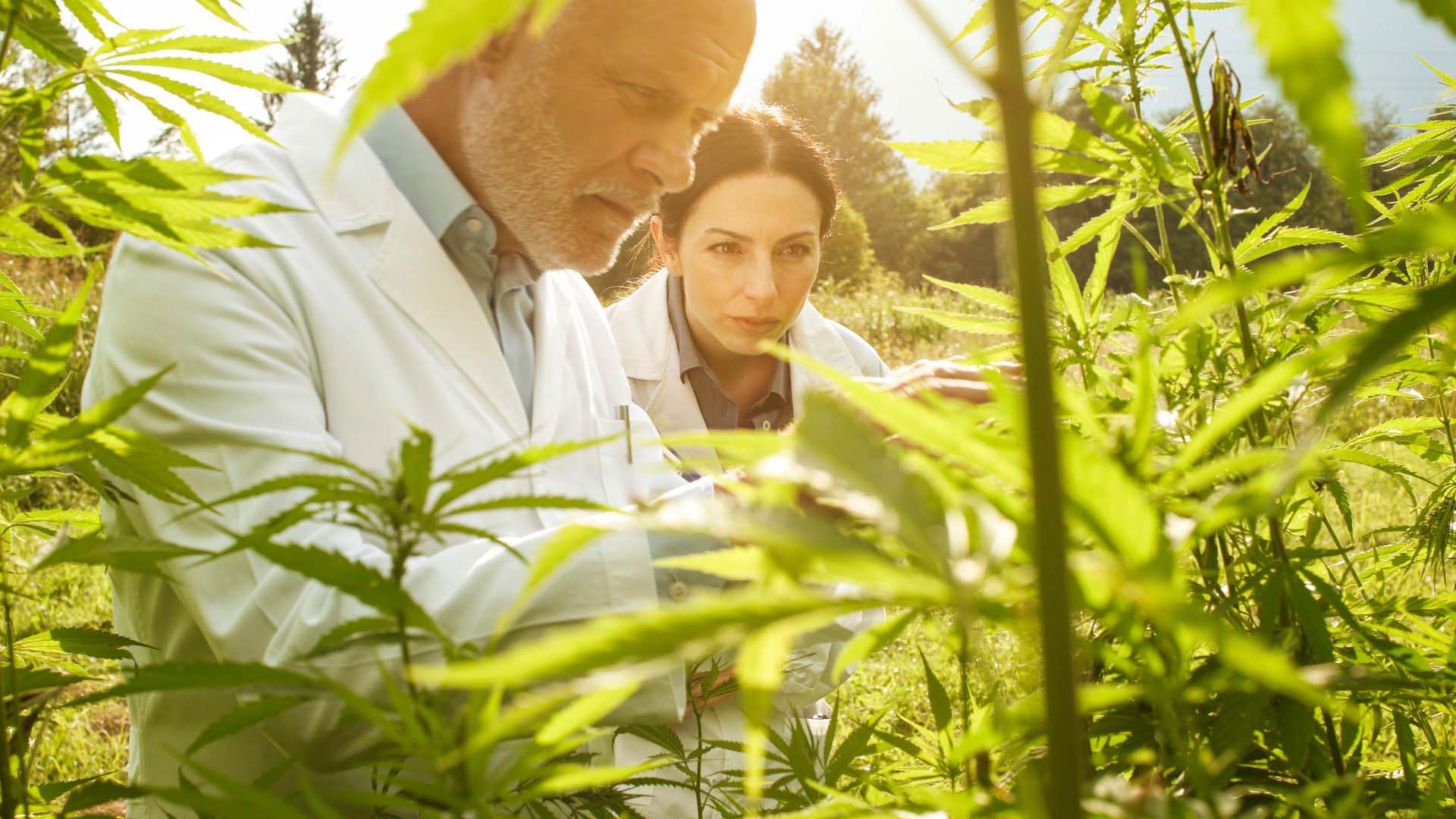 Unleash Organics was founded in 2008 as a socially responsible company that envisioned a profound revolution in the agriculture and aquaculture industries by replacing chemicals with organic inputs.  Our headquarters are located in Sebastopol, California with regional offices in Israel, China and Columbia.
Unleash Organics' microbial products are distributed worldwide, and our executive team is focused on creating solutions that:
Increase crop yields while lowering need for chemical fertilizers
Boost sustainability and long-term fertility of agricultural land
Clarify water by breaking down ammonia and other organic pollutants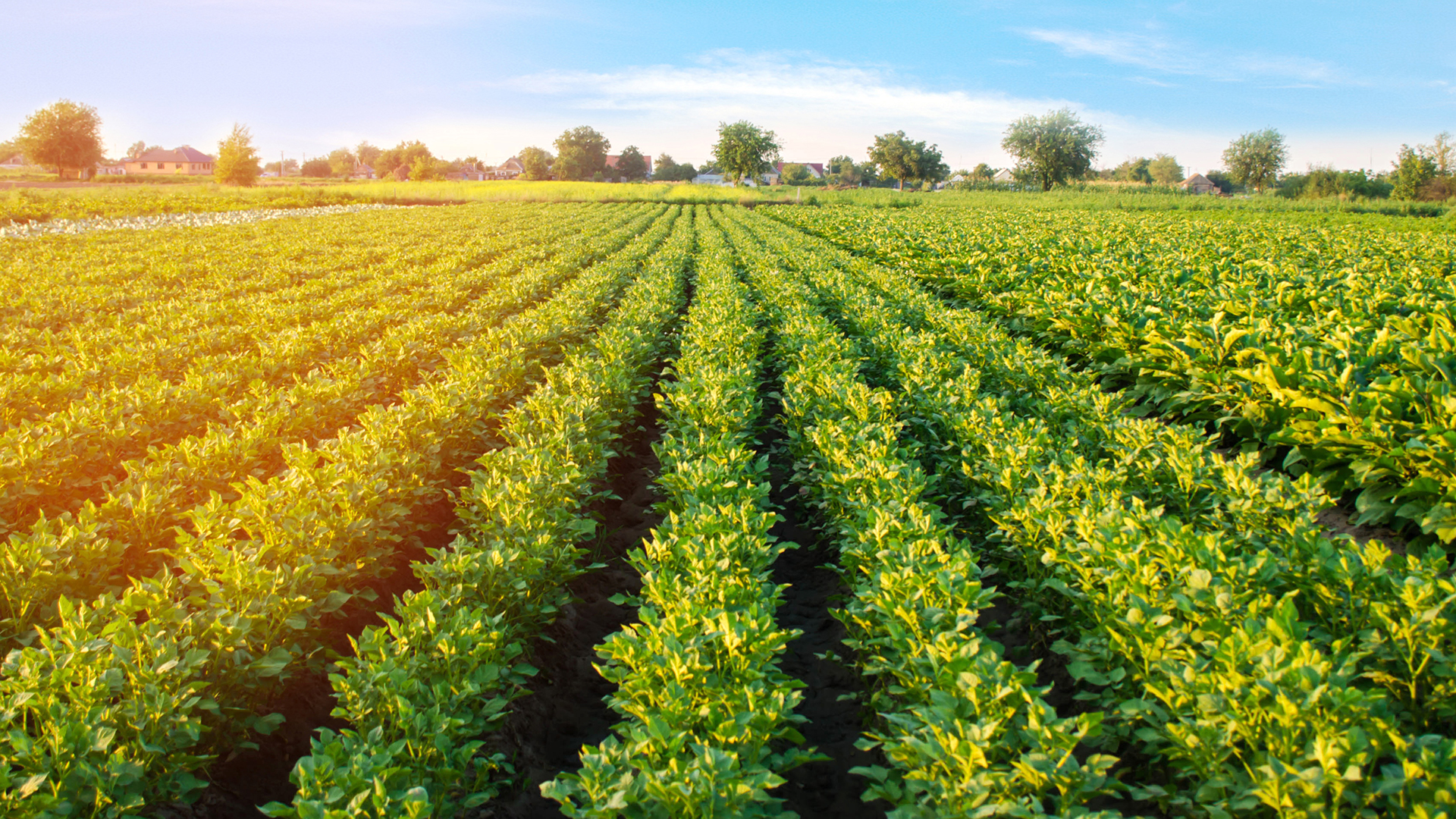 Do you want a natural way to maximize the growth potential of your plants?  Contact us and find out how our unique combination of microbes can help you maintain maximum potency throughout the manufacturing and application process:
Phone: 1-888-285-7665
Email: info@unleashorganics.com
Or visit our Store!