An Environmentally Responsible Company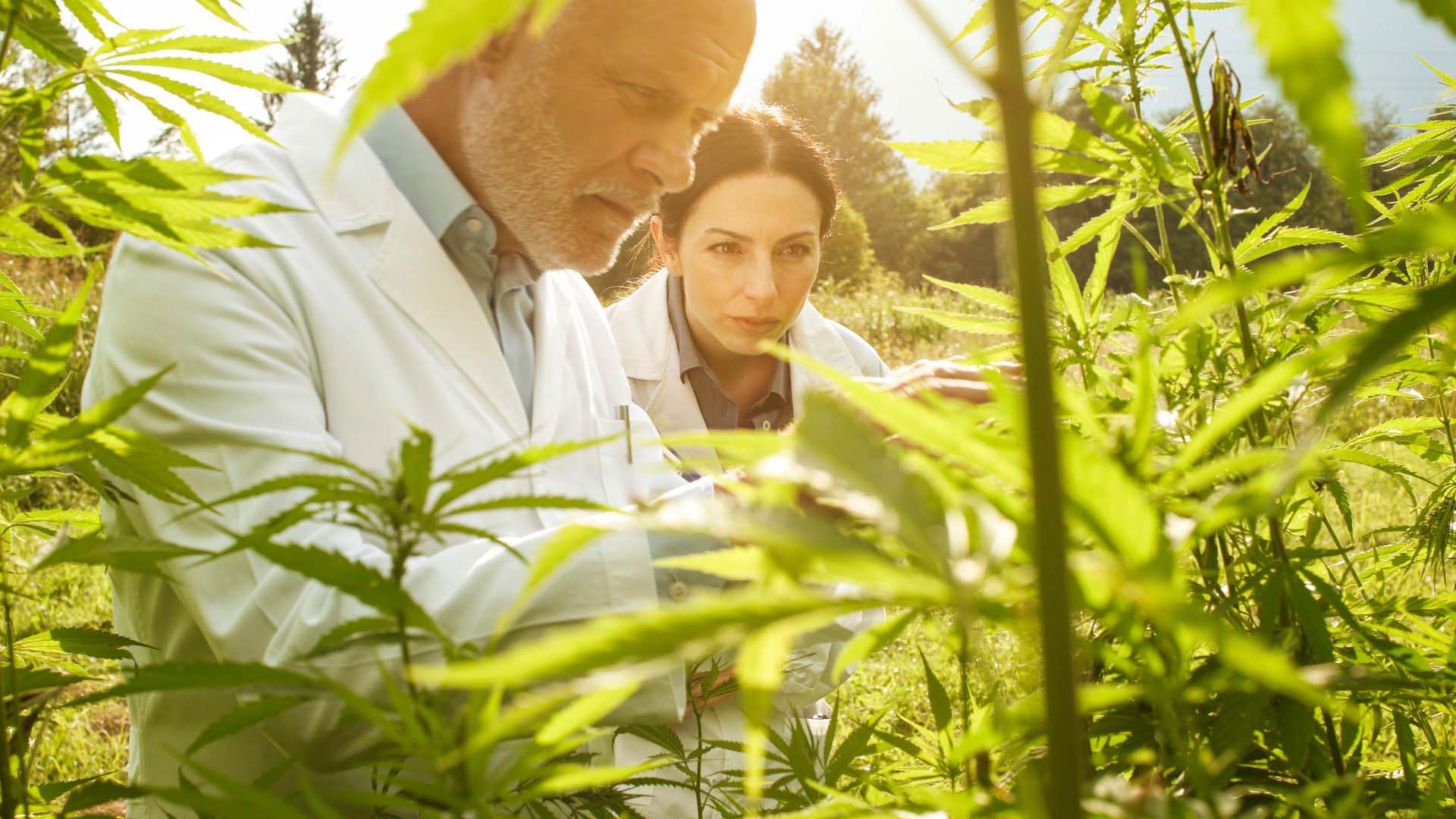 Unleash Organics is the sister company of AquaBella Organic Solutions, LLC, which was founded in 2008 as an environmentally responsible agricultural solutions company.  Both companies envisioned a profound revolution in the agriculture and aquaculture industries by replacing chemicals with organic inputs.  Today, we develop microbial solutions for conventional and hydroponic farmers specializing in indoor growing and medicinal crops.
The company's headquarters are located in Sebastopol, California with a regional office in Israel.  Unleash Organics' microbial solutions products are distributed worldwide, and our executive team is focused on creating solutions that:
Increase crop yields with efficient and environmentally responsible technology
Boost sustainability and long-term fertility of agricultural land
Clear drip lines and irrigation systems with organic treatments that won't harm the soil microbes or plants
Clarify water by breaking down ammonia and other organic pollutants
An Environmentally Responsible Team
Jonathan Szarvas – Founder, CEO & Chairman
Yoni is an entrepreneur with more than 20 years of experience in strategic management positions in various industries including organic and packaged foods. Yoni has specific expertise in developing and opening new markets with business solutions focused on bottom line results in the areas of sales, marketing, operations, purchasing, inventory, production and financial management. He started Aquabella Organics and Unleash Organics to provide the farming community with environmentally responsible farming  solutions.
Bella Ohana, Ph.D. – Executive Vice President, Business Development & Strategic Planning
Dr. Ohana has over 20 years' experience in life science with strong multidisciplinary and global experience that includes management and business development skills in the biotech and investment industries. Dr. Ohana brings insights from the investment community, managing life science investments at Infinity Group for more than 15 years. She has served as board member and board observer in several private and public companies, both in Israel and China. She also has vast experience in developing innovative products, as a former R&D Manager and head of the molecular biology lab at Sayvon Diagnostics, Ltd..Dr. Ohana received her Ph.D. from the Weizmann Institute of Science in Israel, and completed post-doctorate fellowships in the field of gene regulation at Hoffmann-LaRoche Institute (New Jersey) and the Rockefeller University (New York). She received her M.Sc and B.Sc degrees from Ben Gurion University of the Negev, Israel. Her M.Sc thesis was in the field of environmental microbiology.
Rick Matcovich – Vice President, Finance
Rick has broad background working with executive teams to identify and implement strategic initiatives, and to drive financial results. Rick has contributed to the growth of AquaBella over the last 10 years; during that time, he also helped launch knowledge platform TrustedPeer. Prior to that, he worked in management consulting with Towers Perrin and Cardwell Group, with emphases on strategy implementation and compensation plan design. Rick has earned an MBA from The Wharton School of the University of Pennsylvania, as well as his CPA. Rick also serves on the Board of and as Treasurer of San Francisco nonprofit Homeless Prenatal Program.
Tracy Letain – Microbiologist/PhD.
Tracy received her PhD in microbiology in 1997 from Washington State University. Her focus since that time has been on environmental microbiology, working with both soil and water microorganisms, including both surface and subsurface water contaminants such as nitrates and phosphates. Tracy is provides the research and explanation of the natural science behind the Company's products, and advises the Company with production. Tracy is a member of the American Society for Microbiology and The American Geophysical Union. Tracy has written numerous peer-reviewed publications and technical reports.
John Rosenblum, PhD – Technical Advisor
Dr. John Rosenblum oversees AquaBella's facilities to ensure the proper climate for biostimulant production. John's Ph.D. thesis and 27-year working experience have focused on energy efficiency related to water use and wastewater treatment. John has a B.Sc. in Civil Engineering and a M.Sc. in Environmental Engineering from the Technion in Israel, and a Ph.D. from Stanford University in Civil Engineering.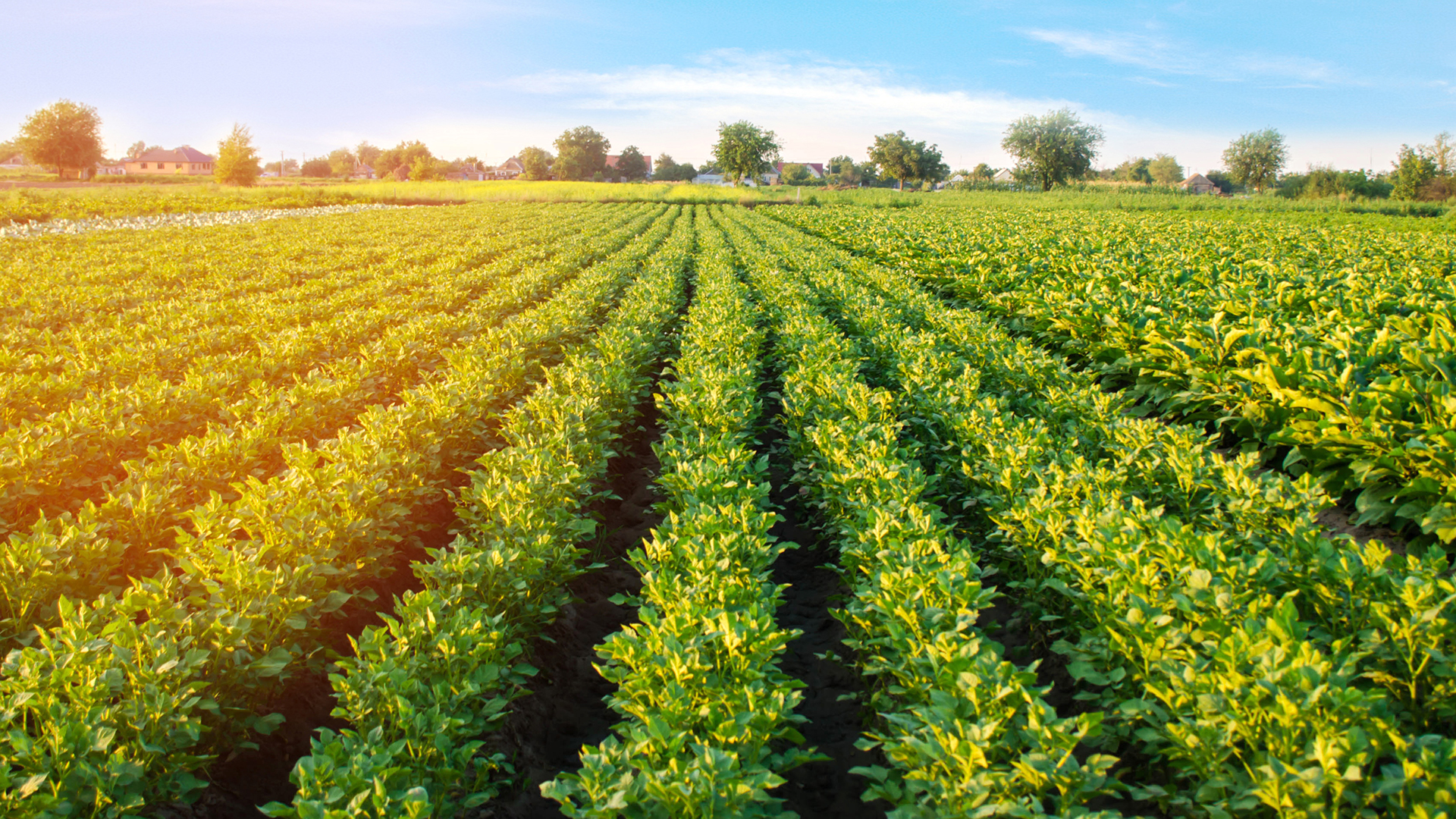 Do you want a natural way to maximize the growth potential of your plants and keep your drip lines clear?  Contact us and find out how our unique combination of microbes can help you maintain maximum potency throughout the manufacturing and application process:
Phone: 1-888-285-7665
Email: info@unleashorganics.com
Or visit our Store!